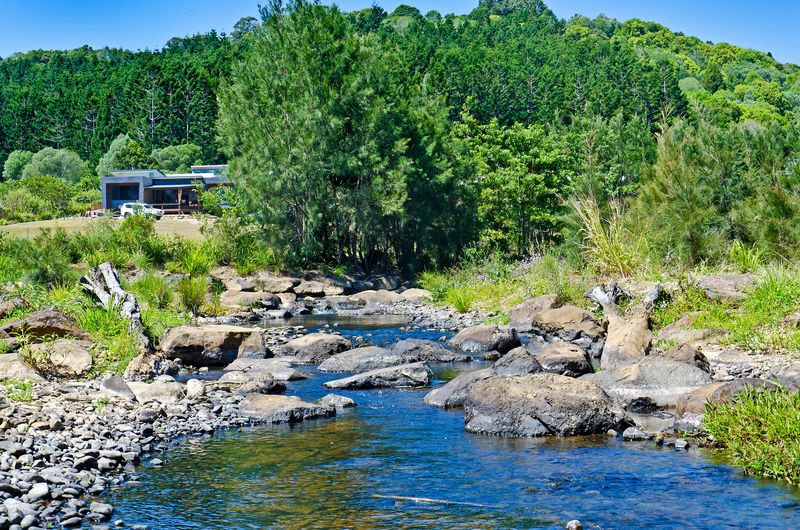 The Ecovillageis an international award winning sustainable community located at Currumbin on the Southern Gold Coast. The 270 acre site is set in the lush hinterland & is only 7 minutes from the beach. If you have ever wanted to live on acreage without the high maintenance and still want to be close to town facilities, The Ecovillage is definitely worth considering.
Onsite facilities include a café and gift shop, community halls, a heated pool, pizza oven, commercial kitchen, children's playgrounds and bbq facilities – everything you need to live a fun and relaxed lifestyle without having to spend your weekends maintaining it all.
Only 20% of the land will be built on, leaving everywhere else for open space, walking paths, greenways and wildlife corridors for the abundant wildlife that also call this place home. With Currumbin Creek running through the village, there is always adventures to be had or a creek swim and picnic with friends if getting into nature is your thing. Live as privately or socially as you wish. It really is the best of all worlds for those wanting more than just suburban living.
To find out more you can visit The Ecovillage website: